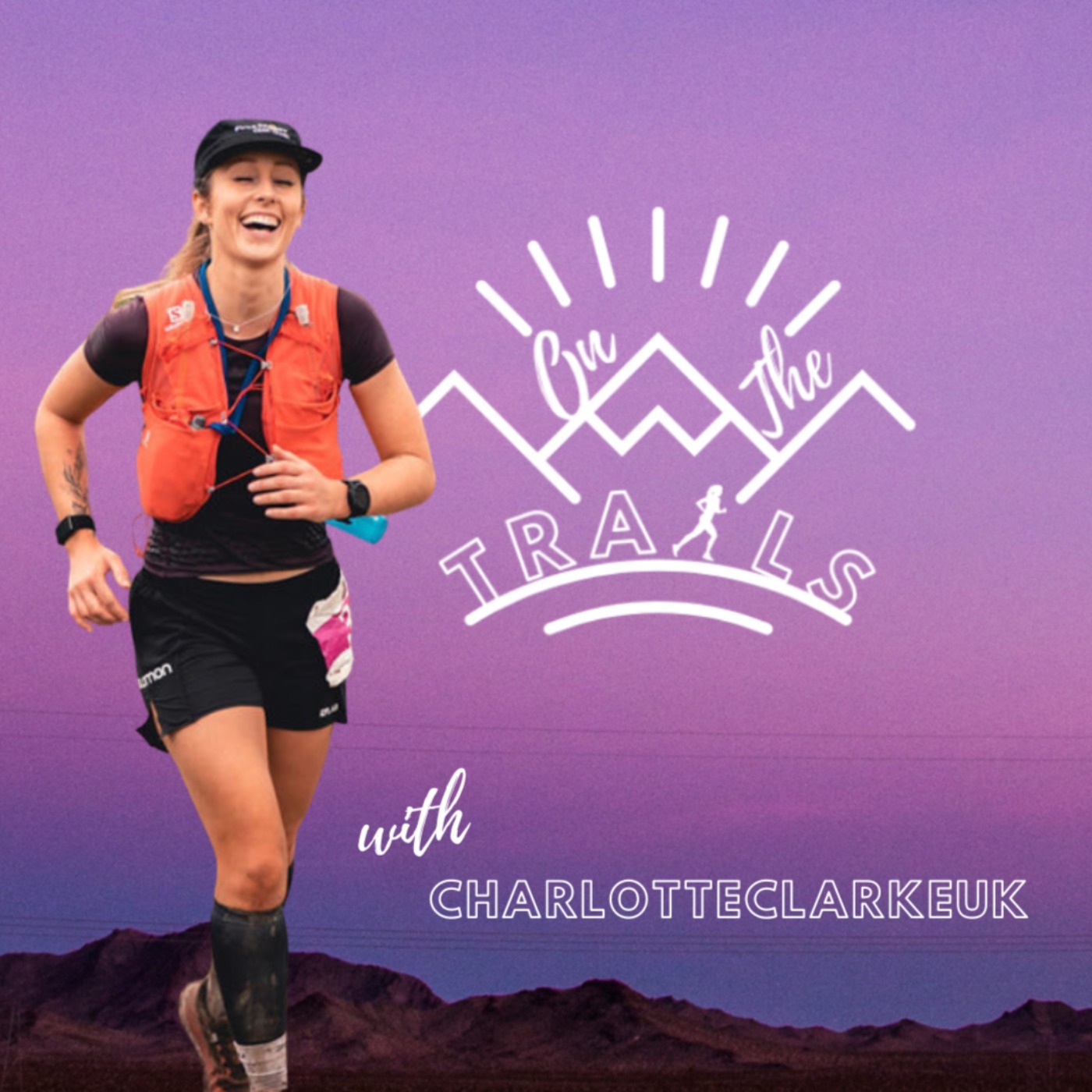 S1 E1- At the HEART of what I do.
–
On The Trails
On the first episode of the show, we are approaching eight years since my last heart surgery. I delve a little deeper into my heart surgery and how it changed my entire outlook on life. Hosted on Acast. See acast.com/privacy for more information.
Charlotte is a British Ultramarathon Runner. An ex professional dancer turned runner, hiker and all round adventure seeker. She has always found joy in movement and is here to help you find the same.
​
On this Podcast she'll take you on adventures, explore topics around overcoming obstacles and welcome guests with inspiring stories to share with you.
For more in between episodes you can find Charlotte blogging at www.charlclarke.com and over on Instagram at @charlotteclarkeuk